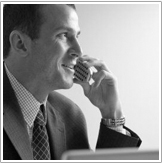 When we have agreed the concepts with our clients we consult our teams of designer, draughtsman and surveyors.
We provide full specifications (floor plans, detailed joinery drawings, proposed furniture and electrical layouts) and other information to allow for accurate quotations from builders and craftsmen. We then present accurate schedules based on the budget and timing requirements of each client.
QBIX INTERIORS will help you make the most of the space and potential of your property with a clear vision and inspired solutions.